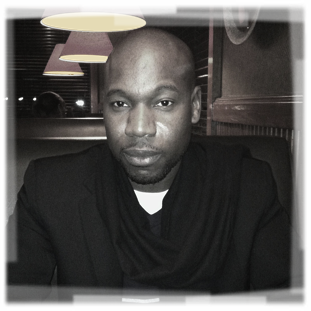 Company Information
My name is Mark Barrett. I started Top Notch General Contracting in 2005. Our company is headquartered in the city of Hampton, towards the southern end of the Virginia Peninsula. In addition to Hampton, from this strategic location we can easily service the surrounding Virginia areas of Newport News, Williamsburg, Yorktown, Jamestown, Virginia Beach, Chesapeake, and others.
Experience and Education
Owning my own business is like living a dream. Prior to 2005, having worked my way up through the ranks of companies such as Lockheed Martin and Lear Siegler, I became consumed with the desire to own my own home remodeling business. I knew that I had the skills, but to increase the company's chance for success I enrolled in courses designed to enhance my knowledge and practical abilities; courses in modern carpentry, heating and air conditioning, and even advanced contracting. Once I completed these courses I applied for and secured a state and local business license. Top Notch was now in business.
Expect the Best
Everyone has expectations regarding the type and quality of work they expect to receive when they hire a contractor. It was one of my goals, right from the beginning, to exceed those expectations. After all, I named my new contracting company Top Notch for a reason. I'm happy to write that our client reviews demonstrate that our work is, indeed, a notch above the rest.
We really mean it when we say that with Top Notch General Contracting, The truth is in the name!
Thank you for the opportunity to provide you with top notch service.
Mark Barrett